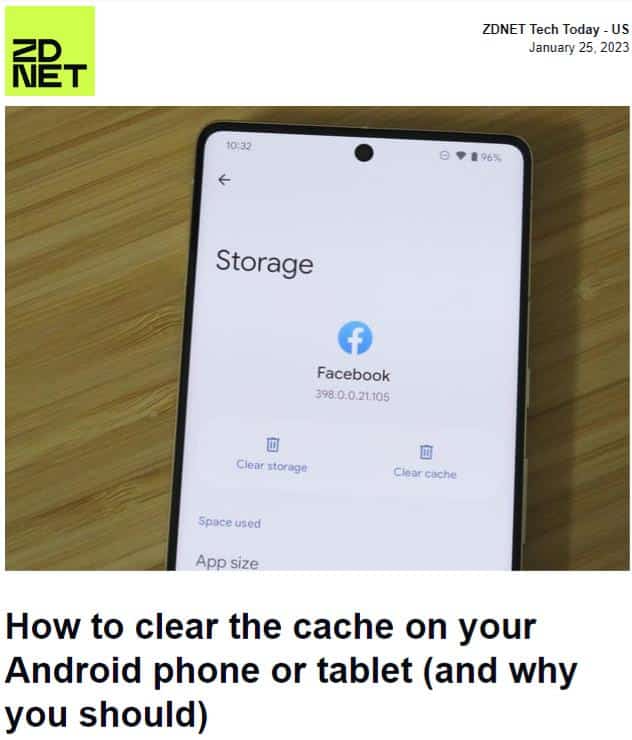 This document explains how to clear the cache
and cookies on Android phones.
Launch your Browser, usually Chrome.
Open the Menu in Chrome.
Click on the 3 dots in the lower right corner (see screenshot below).

Select

Settings

 Select 

Privacy.




Select 

Clear browsing data.

Be sure to select All time in the Time range drop down box.
Do not clear your passwords as you'll want to keep those.

Click on 

Clear data.

After you clear your Internet cache, close your web browser.

Next, open the web browser again.
Login to the course from our homepage at servingalcohol.com.

Click the Sign In button at the top of the page.
Enter your email address and password. If you used the Google Login with your Gmail, use that instead.
After login, click on the name of the course in dark red.
The next page, click on the Enter button.
Select Last Visited Page button.