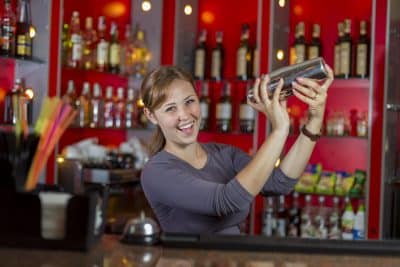 Serving Alcohol Inc
1730 S. Federal Hwy, Suite 191
Delray Beach, FL 33483-3309
For the quickest response, please use the form to the left.

Phone: (561) 404-5363
Fax: (866) 372-4316

We check our Contact Us email 24/7.
We strive to respond to your message left on this page within 1 to 2 hours or less.
This is the best and quickest way to assist you with any situations or help with your question.
We check our phone messages once every 24 hours.