Use our Serving Alcohol certificate search and validation to locate your state bartender license. Enter your name below, complete CAPTCHA, and get your alcohol certificate. To complete a certificate search and validation, please enter in your first and last name below, complete the CAPTCHA requirements, and then select the search button.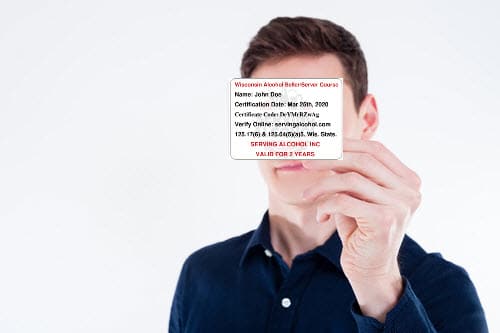 BASSET Card Lookup with Illinois Liquor Control Commission ILCC
Click on Print My BASSET Card to re-print your certification card.
Note: BASSET cardholders who were trained prior to May 1, 2015, may NOT be automatically registered into the database.
If you need a replacement BASSET card and know your "Training Class Student ID" please click on Print My BASSET Card.