Looking for a refreshingly bitter and smooth cocktail? Look no further as you've found the Negroni. The drink has been around for over a century and remains a favorite among cocktail enthusiasts. In this article, we'll take a closer look at the history of the Negroni and how to make this delicious cocktail at home. 
History of the Negroni
The Negroni was (said to have been) invented in Florence, Italy, in 1919. It was created by Count Camillo Negroni, who asked his bartender to add a little more kick to his usual Americano cocktail. The bartender added gin to the mix and the traditional ingredients of sweet vermouth and Campari. The result was the Negroni, a semi-sweet cocktail that quickly became popular in Italy and, a few years later, the world.
Steps on How to Make a Negroni
To make a classic Negroni, you'll need the following ingredients: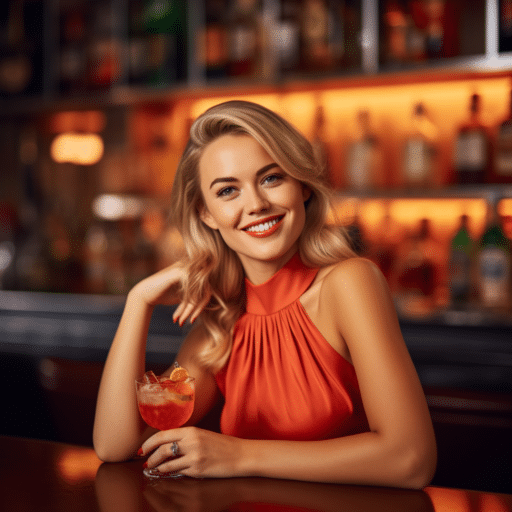 1 oz gin

1 oz sweet vermouth

1 oz Campari

Orange peel for garnish
To prepare the cocktail, follow these simple steps:
Fill a

rocks glass

with ice.

Add the gin, sweet vermouth, and Campari to the glass.

Stir

until evenly chilled.

Garnish with an

orange peel

.

Serve and enjoy!
Tips for Making the Perfect Negroni
While the recipe is relatively simple, there are a few tips and tricks to keep in mind to ensure that your cocktail turns out perfectly every time:
The Negroni is a classic Italian cocktail with a rich history and a bold, distinctive flavor. With just a few simple ingredients and some careful preparation, you can enjoy this delicious drink at home or take steps to become the ultimate bartender. Our alcohol training courses can also help in serving alcohol responsibly. Whether you're a seasoned cocktail enthusiast, bartender, or just looking to try something new, the Negroni is an excellent choice for any occasion.