As the rise of Generation Z drinkers (born 1997 to present) flood alcohol-serving bars and restaurants, we're seeing a shift in what people are drinking. Statistics are showing that younger Generation Z's prefer spirits (specifically vodka or gin) and wine to beer. In addition, Generation Z females drink 24% less than their male counterparts. Generation Z is drinking less than the previous generation known as the Millennials (born in 1981-1996).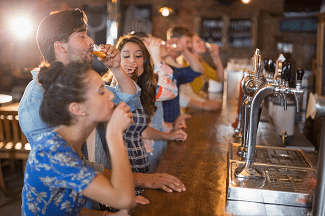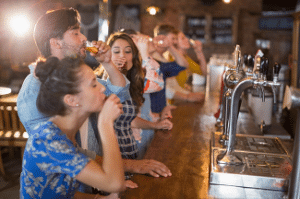 Race as a Factor
A deeper dive into the data shows that race is playing a factor. Older white males are the primary source of beer drinkers, while white women and other ethnicities prefer liquors such as vodka and gin. Individuals of Hispanic descent, specifically males are the largest subgroup who continue to drink beer.
Changing the Menu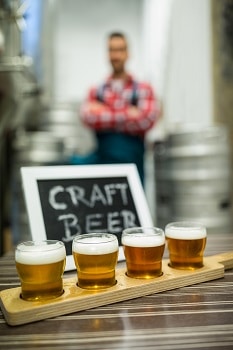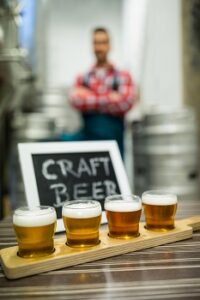 So, what does this mean for alcohol-serving establishments? Pitcher drink specials may not be the future. Instead, try offering artisanal cocktails and craft beer. Join our Shared Cocktail Group Board on Pinterest for ideas. Running these types of drink specials will help to increase your profits and margins.
Rate of Intoxication
With this change comes the need for servers to be aware of the blood alcohol content calculations for males and females concerning liquor and spirits. The standard drink size for 80 proof spirits is 1 ¼ ounces. For both males and females exceeding one of these drinks per hour can place individuals over the driving limits in most states depending on body size and other factors. Want to learn more about how serving alcohol to customers affects the body? Enroll in our state-level alcohol seller and server training now.
We explain:
Physical signs of intoxication

Behavioral signs of intoxication

Rate of intoxication

Blood Alcohol Content

The effects of medications, energy drinks, and drugs

Also, other factors such as fatigue, illness, and mood