For a limited time, we are offering a special price on the Wisconsin Bartender License course. Our Wisconsin bartender license certification is available through this link for $10.99. This is your best price to easily achieve the required certification for bartenders, servers, and managers with a highly approved online training provider.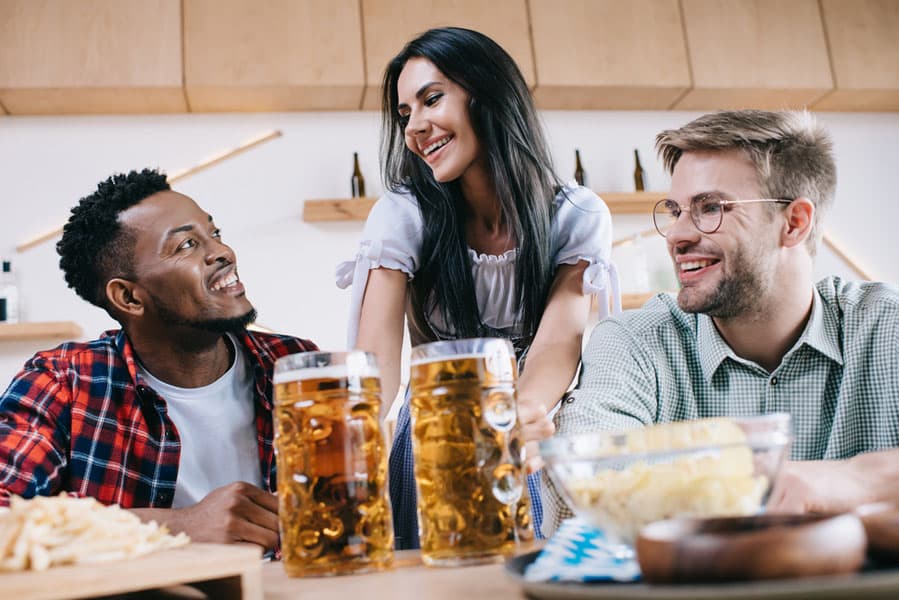 You can enroll for $10.99 in the Wisconsin Bartender Licence course by clicking this link.
You might want to know this if you are doing the following searches:
WI bartender license
Wisconsin bartender license
Serving Alcohol is the only training provider recommended by the Wisconsin Municipal Clerks Association.