So, why would a business owner, server, bartender, or manager want to get their Texas TABC certification? Safe Harbor is one of the most compelling reasons for employers and employees. Safe Harbor, regarding Texas TABC certification, is protection for employers if an employee sells or serves alcoholic beverages to a minor or an intoxicated person. However, certain conditions are required to be met to protect an employer or license under Safe Harbor from a violation.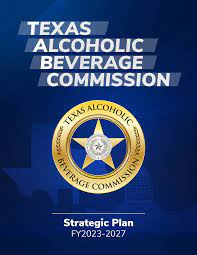 If a licensee or permit holder has their staff members TABC certified by an approved training provider like Serving Alcohol, the state of Texas states they will not take administrative action against them if an employee sells or serves an alcoholic beverage to a minor or intoxicated customer if the following criteria are met: 
The person or employee selling holds a current seller/server training certificate from a TABC-approved school like Serving Alcohol.
All employees engaged in the sale, service, or delivery of alcoholic beverages, as well as their immediate managers, are certified within 30 days of their hire date. 
The employer, licensee, or permit holder has written policies for responsible alcohol service. They also must ensure each employee has read and understands these written policies. 
The employer does not directly or indirectly encourage the employee to violate the law. 
There are not 3 or more of these types of violations within 12 months. 
And the person selling is not the owner or officer of the company.  
These criteria are commonly referred to as Safe Harbor. For the employees, if you make a sale or serve alcoholic beverages illegally, according to the TABC, you may face prosecution. However, the retailer's permit/licensee will have protection from administrative action by the Texas TABC from such illegal action. This protection is why so many Texas businesses that sell or serve alcohol require their staff members to be TABC certified from an approved school such as Serving Alcohol.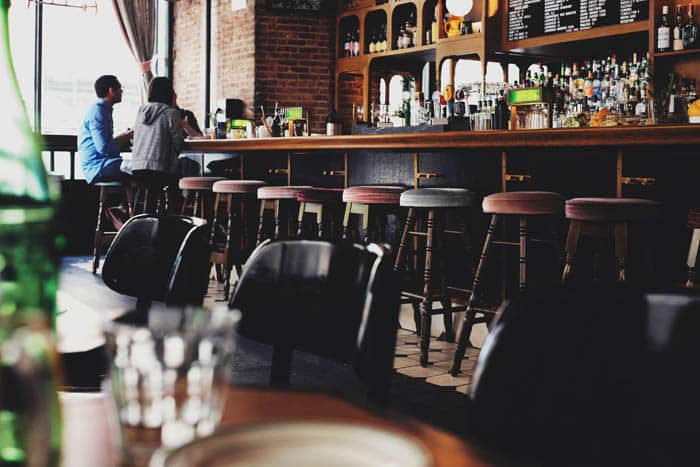 For official state reference concerning Safe Harbor, see Texas Alcoholic Beverage Code §106.14(a) and TABC Administrative Rules §34.4 for additional information.
Safe Harbor does not apply to alcohol sales to members of private clubs. 
Why Is Safe Harbor Important To Businesses
Requiring your staff members to be seller/server trained maintains the safe harbor standards. Alcohol training for your employees has benefits like lowering liability insurance costs. Plus, having your employees knowledgeable about responsible alcohol service is a good business practice favorable to your community.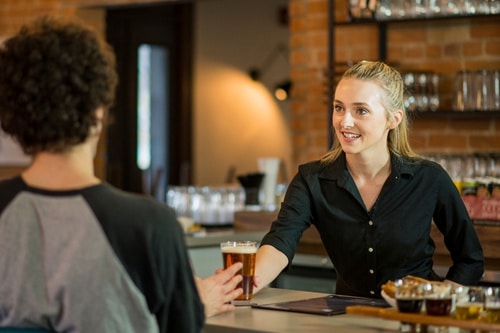 How Do I Know If My Employees Are TABC Certified
Everyone taking a TABC-approved seller server training course will receive a certificate immediately upon completing an approved alcohol training like Serving Alcohol's Texas TABC certification.
Always verify if your employees are seller/server certified using the Certificate Inquiry page on the state's website.
From the state's website, an employee's certificate will be available 14 calendar days after they have completed their course. It can be verified using their social security number and date of birth.
If an employee claims to be certified from Serving Alcohol, please use our  Contact Us page. On that page, you can select the Download Certificate button or ask us directly by sending us a message through this page.

How Long Is TABC Training Certification Valid
Your seller server training TABC certification is valid for 2 years from the date it is issued.
Which Employees Must Be Certified For Seller Server Requirements
A seller server is defined as an employee who sells, serves, dispenses, or delivers alcoholic beverages under the authority of a license or permit. This definition includes persons who immediately manage, direct, supervise, or control the sale or service of alcoholic beverages.
Go to the State of Texas website for TABC Certification FAQ for answers to more specific questions.

How Do I Get My Employees To Be Texas TABC Certified
That part is simple. Have each person take our Texas TABC certification course. It's easy and affordable. It can be easily completed within the day. Our USA-based support is available to answer any questions about the course if needed.