Hospitality security isn't just one person at the front of your bar. It actually is a mindset that needs to be present all across your bar or restaurant. From part-time dishwashers to the owner, it's an important part of operating a safe and successful business. 
Not only is it good for business operations, but it's commonly required by states (such as California) or recommended by insurance carriers. Often reducing fines, insurance premiums, and potential liability. Placing money back into the business. So, regular security training is highly recommended.
And it all starts before an incident occurs. With proper security training, staff is able to identify potential problems, monitor ongoing issues, and stop things from escalating. Such issues can cost a business money in damages or a bad reputation in the community.
Implementing a security training program that focuses on reducing incidents and liability (civil and criminal) can help mitigate your business's risk and stop situations from starting or escalating.
With Nightlife Security Consultant's security training your staff will learn about:
Increased security personnel's knowledge, awareness, and ability to respond to incidents and challenges.

Teach owners and employees proper documentation of incidents that do occur.

Reduce the need to go "hands-on"

Reduce police calls for service to the venue.

Reduce Illegal activity.

Reduce civil lawsuits.

Reduce underage drinking.
Nightlife Security Consultants (NSC) bring over 52 years of experience in law enforcement, bar and nightclub security, alcohol rules and regulations, liability mitigation, industry best practices, venue management, and guest services to their security training programs. 
For more information, visit Nightlife Security Consultants.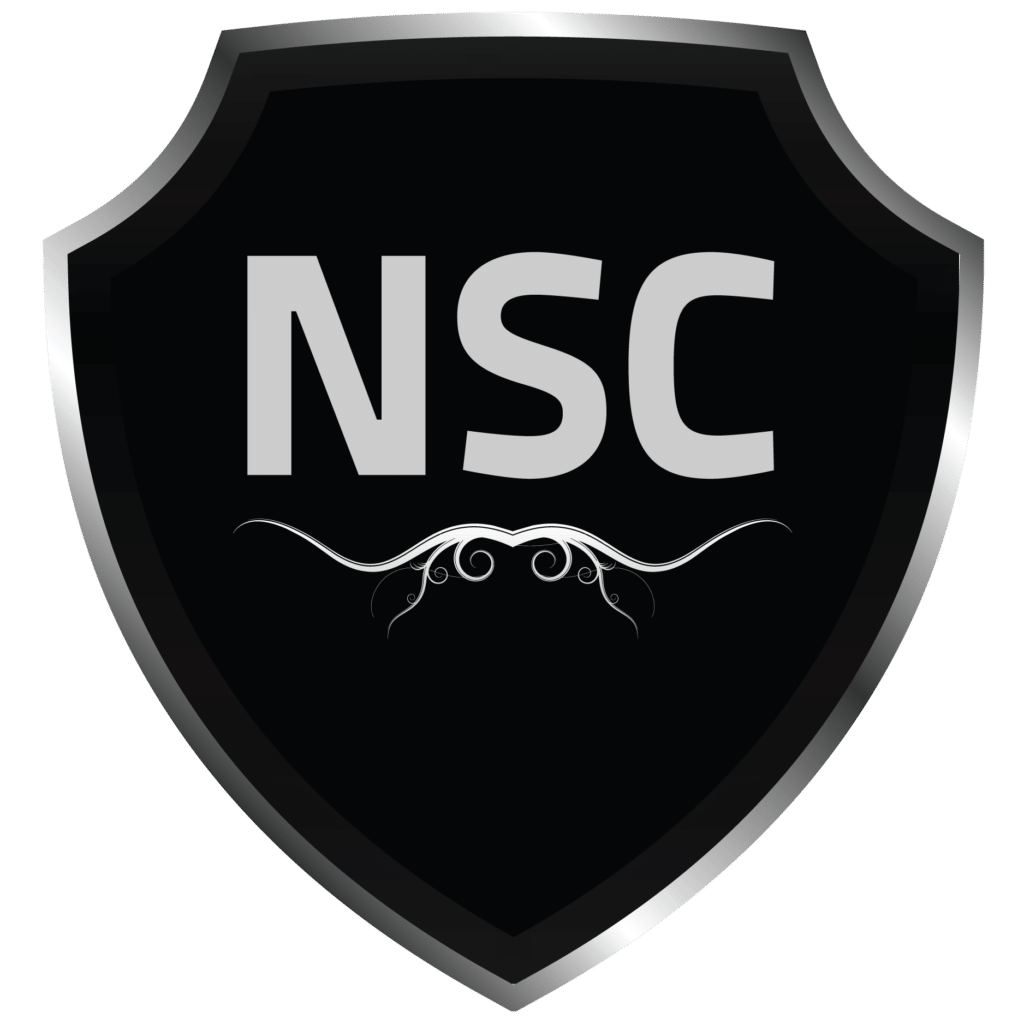 https://www.facebook.com/bouncertraining/ 
https://www.linkedin.com/company/nightlife-security-consultants/about/ 
Learn more about NSC's hospitality training programs here