Did you know that according to Wisconsin Law, statute 125.51(6), 125.272, alcohol beverage sales must be made face to face with the buyer and seller and must be both physically present at the licensed premises? With exceptions applying only to hotel rooms and caterers.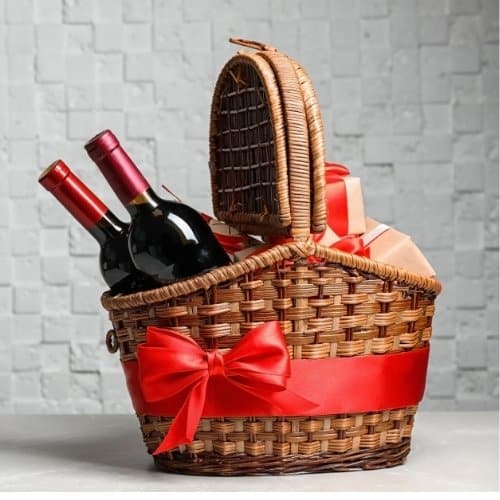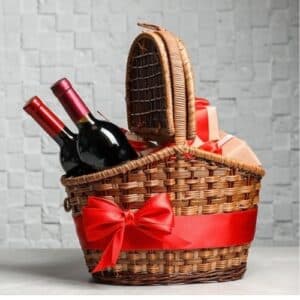 Here are a few scenarios that would likely be against the law:
During the Christmas holidays, some customers may purchase custom gift baskets with an assortment of various items. Chocolates, fruits, cheeses, and sometimes even cured meats. It is then delivered by the licensed retailer's employees to the homes of the recipients of the gift basket (similar to the delivery of a flower arrangement).
However, some of the customers who order the gift baskets request that a couple of bottles of wine be included in the gift basket. The retailer would then have to decline per Wisconsin's "Face to Face" law as they cannot include the wine.
 A similar scenario: homebound customers may call in grocery orders from a licensed retailer. Some of the calls in orders include requests for beer, wine, and liquor. The retailer's employees deliver the groceries to the customer's home but cannot legally deliver the beer, wine, and liquor.
If the license retailers had included the alcohol both of these scenarios would be illegal.