Some states have different restrictions when it comes to reducing the spread of COVID. Safety measures such as sanitizing, cleaning, and wearing masks are important. However, with a rise in cases still ongoing, states are cracking down on the spread by closing businesses and social gathering places. Winter is not the only freeze we will see this 2020. Additionally, the close on businesses has also preceded a mandatory curfew for some states. 
List of states currently rolling back their reopening phases:
Washington
Restaurants, bars, museums, gyms, bowling alleys, movie theaters, zoos and aquariums are all closed. With 25% capacity in retail stores, church services and salons. No more than five people can be from another household if an indoor gathering were to take place. Indoor social gatherings are prohibited. 
Oregon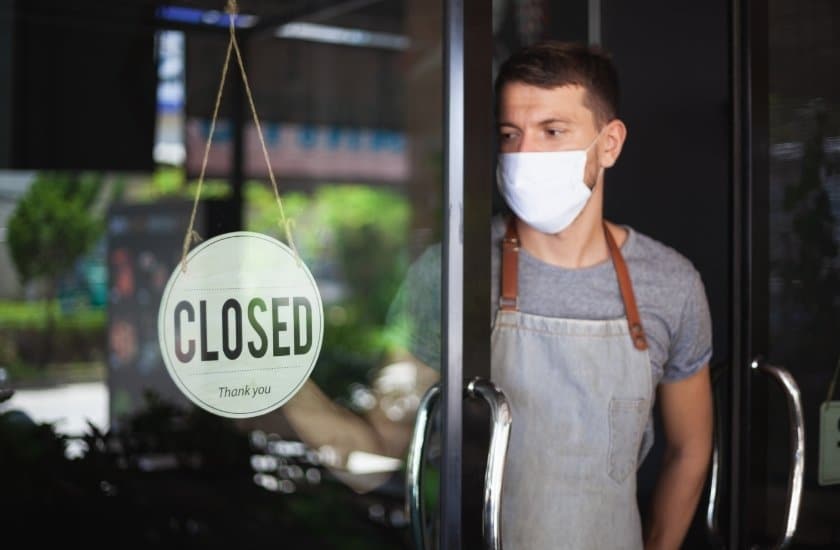 A two-week closure mandated by Governor Kate Brown will take place in Oregon. Retail, grocery stores and pharmacies will have to reduce their capacity to 75% with religious events to 25 people indoors and 50 outdoors. A limit of 6 people will be the maximum amount members of 2 different households can gather. 
New Mexico
New Mexico has been particularly hit hard with regulations regarding COVID. Due to a massive spike in cases, Governor Michelle Lujan Grisham required non-essential businesses to close. A stay at home order has also been set in place for 2 weeks until the 30th of November.
Michigan
The newest restrictions on Michigan close indoor dining at bars and restaurants. Entertainment venues as well high schools and colleges were instructed to cease in-person learning. A limiting of social gatherings has also still been in place. 
For more information on the Corona Virus please visit the CDC website
To receive your alcohol certification go to servingalcohol.com