Representatives from colleges throughout Illinois attended the Illinois Liquor Control Commission's (ILCC) 9th Annual College Town Summit, held on November 9, 2017 at Western Illinois University. Presentations focused on timely topics pertaining to alcohol-related issues on college campuses.
Robert Pomplun from Serving Alcohol Inc. is one of our speakers this year. As an industry expert, Bob Pomplun conducts a break out session concerning the alcohol server training for the state of Illinois Basset alcohol course.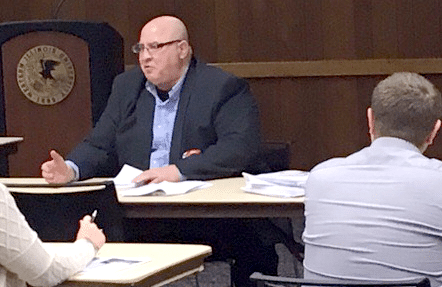 Topics included: Neurological effects of alcohol, binge drinking, sexual assault, prevention and recovery on college campuses. For the second year in a row, the summit included a student panel and expo. The ILCC would like to thank the staff at Western Illinois University for hosting the event.