Since 2006, Serving Alcohol has offered comprehensive online alcohol training for business establishments and the hospitality industry. Our courses have helped tens of thousands in recognizing signs of possible impairment along with the know-how of dealing respectfully with a possible intervention. Serving Alcohol courses help reduce liability by increasing awareness of how alcohol affects the parts of the body and mind. We also train on how to properly card an ID and look for signs on how to spot a fake. In terms of alcohol training, we provide real and legit experience.
Serving Alcohol's training courses for the following states:
Is Serving Alcohol Accredited?
Serving Alcohol's reviews are from real course takers. We are accredited by the Better Business Bureau and have an A+ ranking along with a 4 out of 5 rating. Indeed.com reviews are currently at a rating of 4.8 stars out of 5 with top pros being listed as "flexible class hours, affordable, good career preparation and helpful career services."


Source: Indeed.com
Who Founded Serving Alcohol?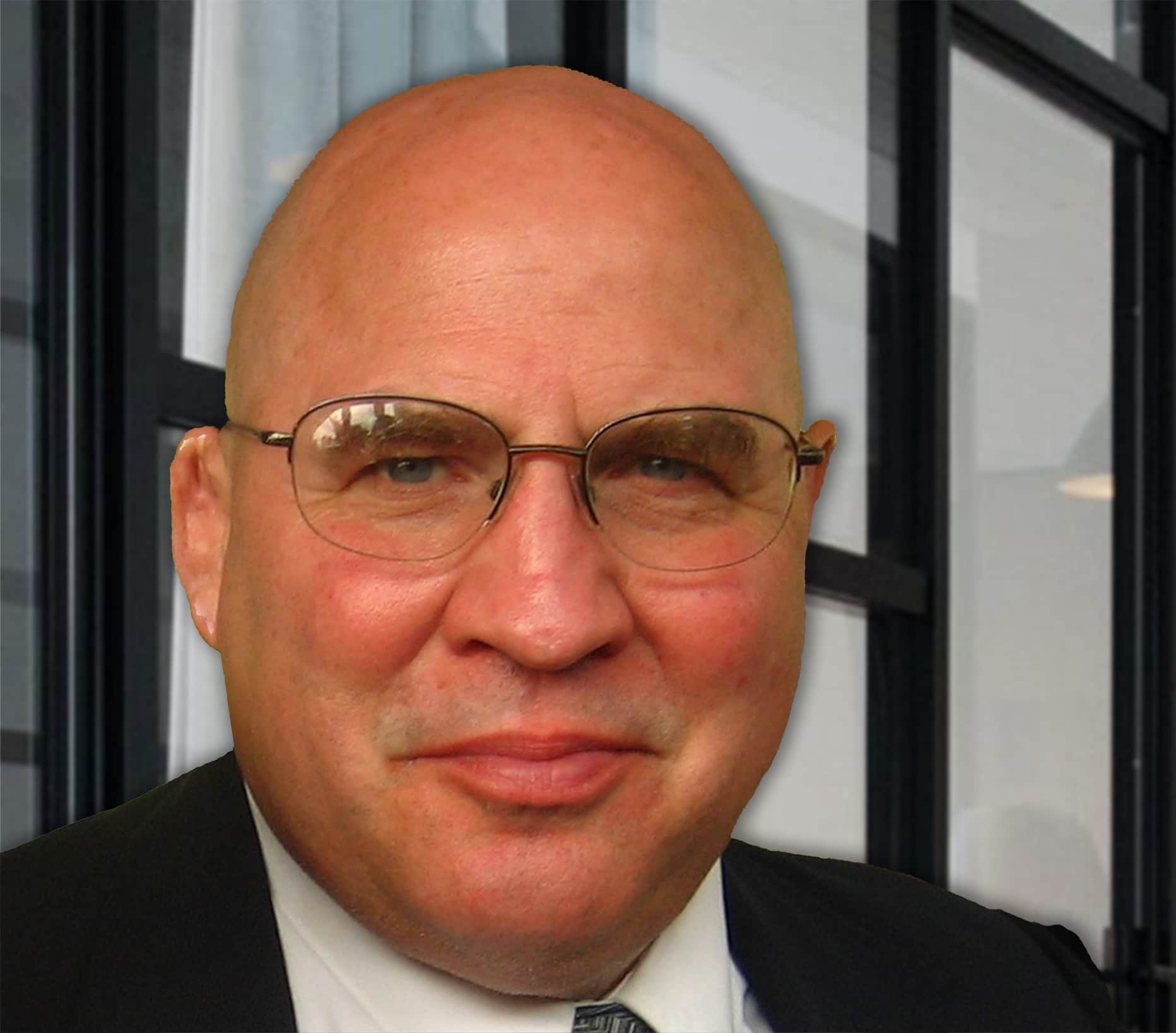 With more than 35 years of experience in the hospitality industry, Robert Pomplun founded Serving Alcohol to continue his passion of alcohol safety training online. He's had roles as an alcohol certification consultant, instructor, manager, and coordinator. Training and certification courses with Robert's guidance have benefited thousands of bartenders, servers, managers, owners, and security staff across the nation. Our alcohol certification courses will prepare you and your staff with real knowledge no other alcohol certification service provides. 
How can I get Alcohol Certified by Serving Alcohol?
Getting alcohol certified is easy, affordable, and can be completed whenever you want on any device! In some states it is mandatory while in others it is optional. Take a look at the graph on the front page and scroll down to see where your state lies. Even if it is not required it is a good idea to get alcohol certified as it helps in getting employed and may be required by an insurance company. If you'd like to learn how to become a bartender we have the ultimate bartending guide at your fingertips!