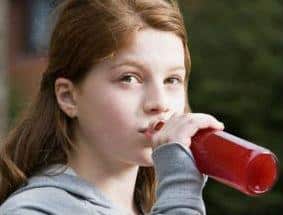 Some of us here at Serving Alcohol Inc are parents of soon to be teenage children.
The Foundation for Advancing Alcohol Responsibility has started a helpful new video series.  On Responsibility is a video series featuring unique leaders in parenting and beyond. Our experts offer thoughtful and practical advice to parents as they navigate the teenage years with their kids, sharing skills and tips they've learned to help raise responsible teenagers.
We wanted to share this great resource with other parents.
Click here for more information about the On Responsibility Video Series