Why Take a Bartender Course
Many people ask us how to become a bartender in their state.  If you are new to the serving of alcoholic drinks, begin your career right and enroll now for the Master Bartender course. This is the perfect tool to give you the overall and particular knowledge needed to become a bartender. Some online courses charge $50 to $100 to train you on hundreds of drink combinations and different ways of combining them. In reality, all these combinations are offered through our Master Bartender course with links and references to keep and store when you need them.
Why Take a Bartender Course
Our Master Bartender course prepares you for your future as a bartender and to get your bartender license.  This includes mixology of drinks, bar prep, and guest handling, plus other bartender training skills. The Master Bartender training course will benefit individuals who are new or want to revisit knowledge about serving alcoholic drinks. We have prepared thousands of people nationwide on various bartender tips, mixology of drinks, and the necessary responsibilities for achieving high bartender skills. This course was written by experienced bartenders for bartenders.  The course contains recipes and links to resources which can help you continue to learn and increase your bartender skills.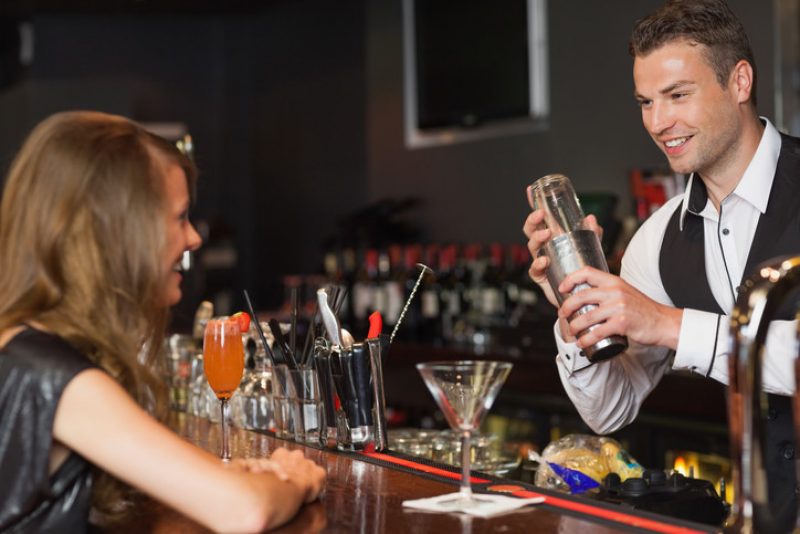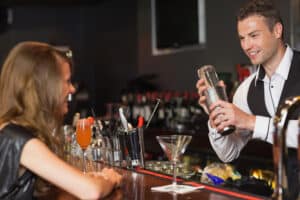 These topics are covered in this course:
Bar setup process
Bar maintenance
Mixology and drink preparation
Review of different beers, wines, and liquors
Glassware handling
Guest service and handling
Increasing your tips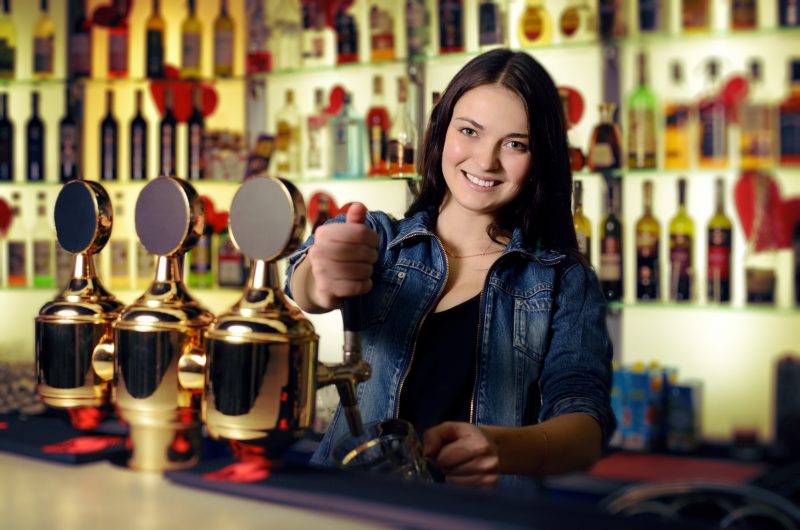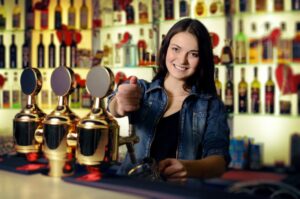 Take our course at your own pace and on your own time.  Return an unlimited times to complete your certification.  You can return to the last page viewed so your time is not wasted.  If you need refreshing of concepts or mixing of drinks, your login is available over the next 6 months.  The course is dynamically updated every few months with more resources and current information.
Once you have reviewed the content and successfully passed the test, you will receive a personalized certificate of completion which can be printed and transferred to any alcohol-related job in the future.
If you are required to have your state's alcohol certificate, you MUST take your state's alcohol certification course.  The Master Bartender certification will not fulfill the requirements for to your state certification.
The Master Bartender certification will not fulfill the your state's requirement for alcoholic beverage service. If you are in Wisconsin, Illinois, Montana or any other state that requires a bartender license, click on our list of state courses and select your state's required training. 
Skip spending hundreds of dollars on courses. Purchase The Ultimate Guide to Bartending e-book and get the Master Bartender course for FREE