Who should take this course?
Our bartender training class course is a benefit to people new to serving drinks. We have prepared thousands of people nationwide on various bartending tips, mixology of drinks, and the necessary responsibilities for bartender skills. This course was written by experienced bartenders for bartenders.  The course contains recipes and links to resources which can help you continue to learn and increase your bartending skills.
These topics are covered in this course: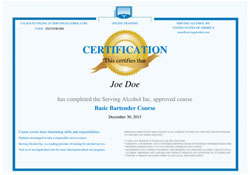 Bar Setup
Bar Maintanance as a Bartender
Mixology and Drink Preparation
Beers, Wines, and Liquors
Glassware handling
Guest Service and handling
Increasing Tips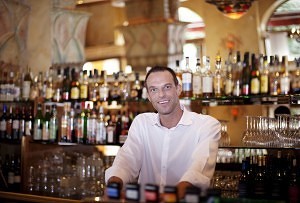 Conveniently, take the course at your own pace and your own time. 
You can return to the last page viewed so your time is not wasted.  
Login over the next 6 months of creating your account if you need refreshing of concepts or mixing of drinks.
The course is dynamically updated every few months with more resources and current information.
Once you have reviewed the content and successfully passed the test, you receive a personalized certificate of completion which can be printed and transferred to any alcohol-related job in the future.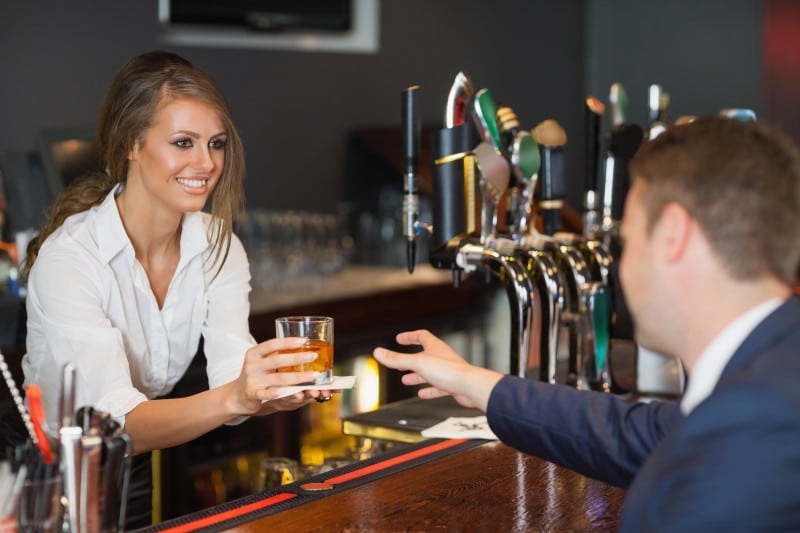 Testimonials
This was a good wake up to things I did not know
It's all good. I will have our 12 other employees take this course. Thank you!
I give this course a solid A for its overall value.
The information was really easy to follow! I loved it.
Good course, learned a couple things. Which is saying something since I am experienced.
Excellent study will definitely recommend.
I learned a lot from this course and feel much more confident about my new job.
Good basic course. It gave me examples of what I need to learn and study in order to land a bartending job.
Monica - Bartender Skills Training
great site and course, easy to use.
Your course was very educational
I WOULD TELL OTHERS ABOUT THE COURSE
Extremely thorough on all pertinent information!
I learned much more in your course than I did when I took a physical class 3 years ago. I would recommend your course to anyone. I'm really glad that I didn't go with the first website that popped up. Yours was much more inviting than the other websites I looked at. Thank you
great course i learned everything i needed.
John - Bartender Skills Training