Serving Alcohol Inc was founded in 2007 …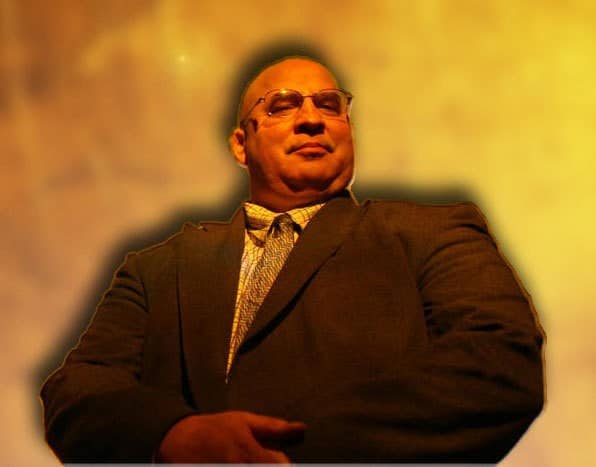 by Robert Pomplun and offers online alcohol training and food safety courses for establishments and people in the hospitality industry. Our alcohol training and certification courses has benefited thousands of bartenders, servers, managers, owners, and security staff across the nation.  Our responsible alcohol courses will prepare your staff with knowledge as the most important component of responsible alcohol service.
More states are requiring anyone who serves alcohol to become certified.  Alcohol certification is basically awareness of the effects of alcohol physically, socially, psychologically, and legally.  In the past, the bartenders and alcohol servers needed no training on alcohol training.  That's in the past.  These states now require it:  Alaska, Delaware, Indiana, Louisiana, Montana, New Mexico, Oklahoma, Oregon, Rhode Island, Tennessee, Utah, Vermont, Washington, New Hampshire, and Wisconsin.  More and more states like Illinois will require alcohol certification.  In Illinois, only Cook county and it's surrounding counties require it in 2016 but, by the end of 2018, all the counties of Illinois will require alcohol certification training before allowing individuals to sell or serve alcohol.
Robert Pomplun is the Founder of Loss Control Services, Inc. established in 1985. Since then, he has conducted over seven thousand seminars throughout the States of Minnesota  and Wisconsin for such organizations as the American Legion Posts and Veterans of Foreign Wars.  He has performed over two thousand assessments for bars, restaurants, and other establishments that serve alcohol. He has testified several times before the Minnesota State Legislative Judiciary and Transportation Committees to help enact new legislation regarding valid identification for alcohol consumption and legal liabilities in the sale and use of alcohol.
Robert Pomplun was a charter member of the Responsible Beverage Service Council, which is an international organization dedicated to responsible beverage service and practices, active participate in programs awarded by the Minnesota chapter of MADD in the safe cab programs, as well as participates, in the monthly meetings with Minneapolis Safe Bar program.  He has participated in national forums on the Internet through Responsible Hospitality Institute in developing solutions to community problems created by alcohol serving establishments.
With over 41 years of experience in the hospitality industry as a alcohol certification consultant, instructor, manager, bartender with countless hours of research concerning abusive alcohol recognition and behavior, and several publications in national hospitality and community based publications on server training related issues, Robert Pomplun is a true expert in the field of proactive, preventative, responsive, and responsible alcohol service.
        Star Tribune article - 2007