UST CLASS A/B OPERATOR TRAINING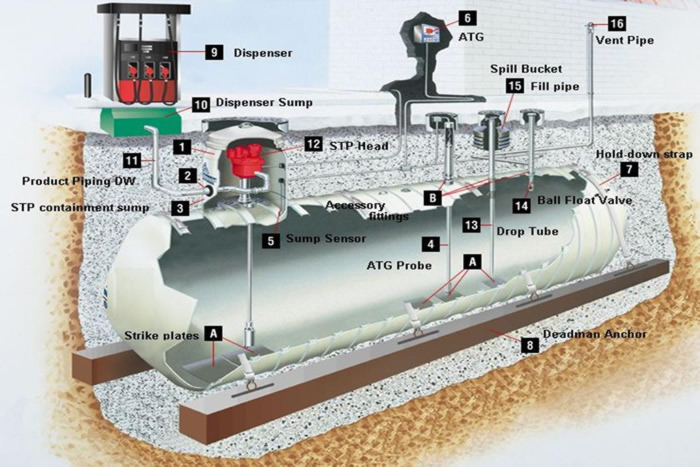 "PASS' UST operator training course content is divided into chapters. Each chapter utilizes a combination of text, images, and narration, providing a multi-faceted learning experience for diverse learning styles. Each chapter is followed by a quiz. If the student answers a quiz question incorrectly, the application automatically redirects the student to the correct course information. The student is then given another opportunity to answer the quiz question. This reflexive quizzing model ensures comprehension of the course material and reinforces learner retention.
In addition to the quizzes, the UST Class A/B operator training course includes a final exam of 100 questions, 80% of which must be answered correctly in order to print a certificate. The trainee can complete the entire course in a single session (approximately 4 hours plus exam time) or take the course in segments."
UST CLASS C OPERATOR TRAINING
The PASS UST Class C training course consists of seven primary chapters. Each chapter is followed by a short quiz. Once a student has completed all chapters and quizzes, he or she will be directed to print out an Orientation Checklist. During the student's orientation tour of the facility, the student and the manager or Class B Operator will check off each item on the list as it is identified and explained. When the Orientation Checklist has been completed, the student may print his or her UST Class C operator certificate.
EPA implements the underground storage tank (UST) program in Indian country. We provide support to tribal governments to prevent and clean up petroleum releases from USTs.