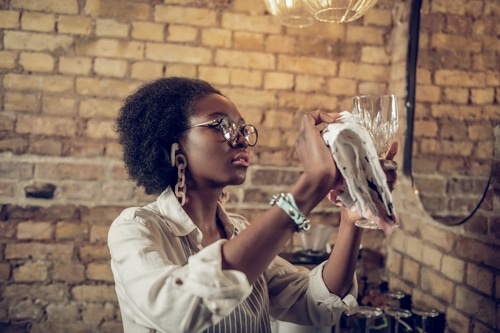 Hey Facebook!
While mandatory or recommended training is probably not your favorite thing to spend money on, we promise it'll help you save some serious cash in the long run! Did you know that bartenders and servers are fined $200 – $1000 for serving someone who's intoxicated or a minor? 
Our Florida Alcohol Seller-Server Course will help prepare you for the laws, restrictions, requirements, and penalties in your state that you could face. And then we give you information to make sure it doesn't happen! That's why we've been a trusted business with over 35 years of experience.
We know that money might be tight right now, so here's an additional 45% off just for visiting.