The Alaska Alcohol Seller Server Program is the requested state of Alaska alcohol training program for your Alaska bartender license. It is an educational and training tool for sellers/servers of alcoholic beverages, commonly known as Alaska bartender license, and gives you the tools to serve responsibly and stay within the law. The Alaska Alcohol Certification program serves as a preventive measure to discourage over consumption and keep drunk drivers off the roads.
Getting your Alaska Alcohol Training Course is simple, easy, and can be completed on any computer or mobile device. 
Easy, Quick, and Mobile Phone ready for your convenience.
Highly recognized  by most major employers and insurance carriers.
Interactive course.  You may actually enjoy learning.
Live 24×7 Support 
Below are the tasks you will learn:

How to protect yourself and your establishment from liability
How alcohol affects your customers
How to recognize the effects of alcohol on your customers
How to prevent customers from becoming intoxicated
How to intervene when you need to refuse a sale to someone
How to prevent and deal with disturbances
How to accurately check IDs and recognize minors
How to prevent second-party sales
How to refuse a sale
How to react to authorities when a problem arises.
If you need help, Contact Us and we'll give you a hand.  We have a quick video tutorial on How To Setup & Register Your Account.  Click on this link to view:  http://servingalcohol.com/setup-account/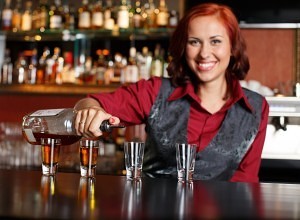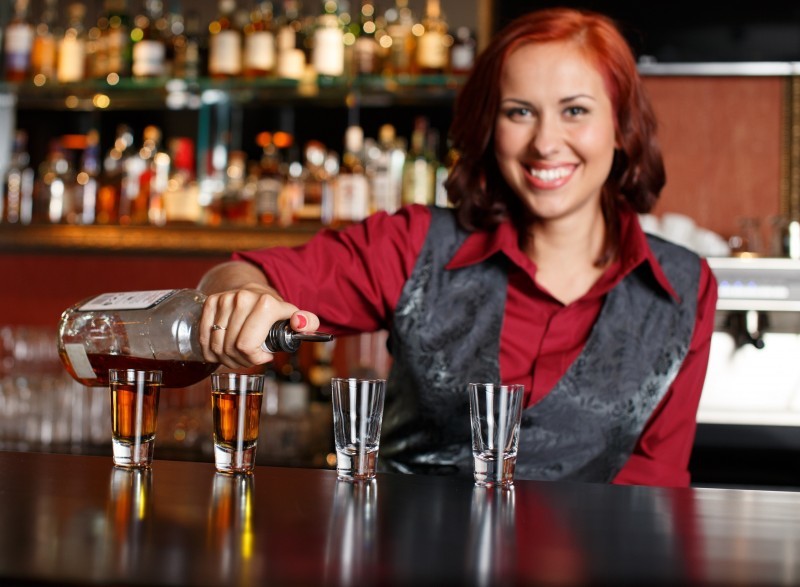 42 Years of Alcohol Training Knowledge and Experience
We take great pride in bringing you quality information.   We recognize that you are busy and alcohol training maybe not on the forefront of your mind.  We aim to give you accurate knowledge and quickly bring you "up to speed" with the most recent laws.  Some of our information may seem common knowledge.  But, as you do, we take your profession very seriously.   Your decisions, while serving alcohol, could make a dramatic difference in another person's life.  With a little of your time and our training,  we will help you become a safe server with a wider perspective on alcohol server training.
Serving Alcohol Inc provides thee industry leading training and services to Owners, Managers, Bartenders, Waitstaff, and Retail sellers of alcohol.  Our training incorporates decades or research directly from our staff because we have "been there" working in the alcohol serving environment.  You will learn all the "compliance" material and, as an added bonus, you will learn some hard won industry insights.  We work directly with the states that we represent so that your training is current, concise, accurate, and highly approved.  With our alcohol certification program, we give you the tools to learn to serve responsibly, a sense of responsibility, and respect for your community and your work environment. 
We are very responsive, if you have a problem, please contact us and we will work to resolve it ASAP.
Our interactive, high quality training is easy to get though.